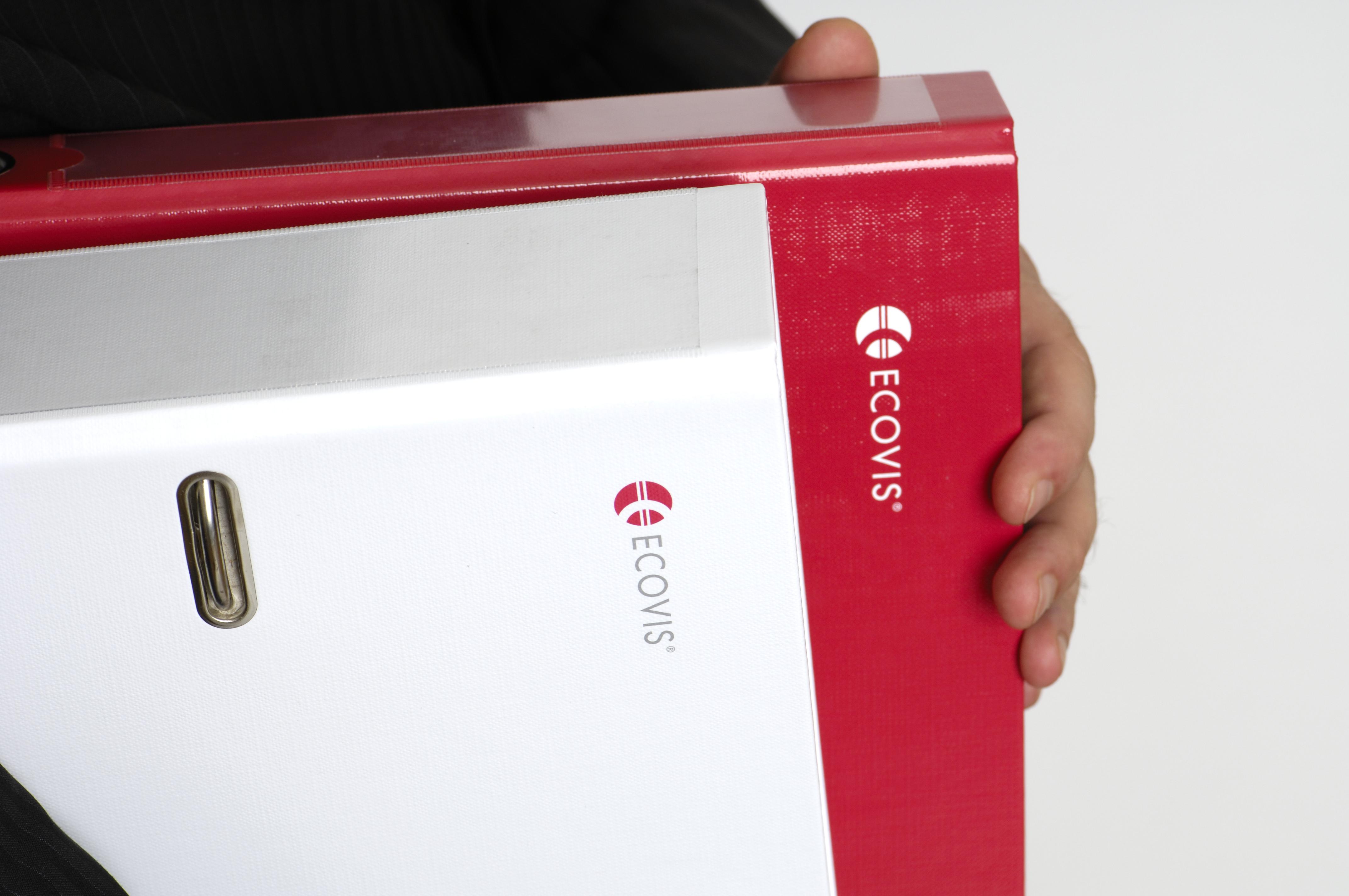 Employment agreement: drafting, registering, modifying, ceasing

Personnel files: preparation, management&audit

Specific & standard management reporting

The Electronic Ledger of the Employees (REVISAL)

Monthly payrolls; salary payment transactions

Employment certificates

Financial interface with the accounting system

Tax consulting for non-residents deriving incomes in Romania
Payroll and HR Administration
Salaries calculation is a technical area usually underestimated when it comes to implications and costs. The verification of the accurate processing of the payroll documents could be a laborious task, reserved to professionals. Regardless of the current size of your business, conducting payroll in good conditions requires technical expertise, a specific software and managerial resources. Payroll could be challenging and costly, especially if the resources of your company are limited, and the small team you employed is constantly under time and performance pressure. All these are reasons for us to invite you to assess the opportunity of outsourcing the payroll function to us. We have the expertise and the team able to cover your payroll requirements, allowing you to focus on other business dimensions.
What can we do for your company in the payroll field:
Verification of the personnel documents; collection & processing of the employees' data

Management, audit and registration of the personnel files

Employment agreements and additional acts for changing/ceasing the individual employment contracts

Filling in of the Electronic Ledger of the Employees (REVISAL)

Maintaining the database of the employees, the organization chart and the job classification

Monthly payroll; issuing of secured electronic income fliers

Specific reports: payrolls, lists of contributions, benefits, etc.

Standard reporting to management

All types of work certificates 

Financial interface with the accounting system: electronic transmittal of accounting notes

Interface with bank applications and salary payment transactions

Correspondence with authorities on payroll related issues

Designated contact person for the employees.
Human Resources
The HR components complementary to payroll (recruiting and induction, performance appraisal, job design, organizing job activities, analysis of the internal climate and of the quality of internal communication, etc.) represent also one of the axis of a professionally organized business. If these aspects are only projects for your company or they were implemented some time ago and need updating and/or personalizing, we are glad to remind you that our certified professionals are always open for a dialogue regarding the areas you intend to transform in your company. If you are searching for a consultant to support you for creating and implementing specific organizational systems, as those listed below, we are always available for a discussion about our services regarding:
Professional staff appraisal for Accounting and HR departments; screening and testing of recruitment candidates

Induction plans for new employees

Creating and implementing the job design

Creating and implementing a performance appraisal system

Implementing a feedback culture in your company

Reducing the fluctuation rate of the staff through a professional and stable internal climate

Internal communication in an open and businesslike manner

Auditing of the Accounting & HR departments.