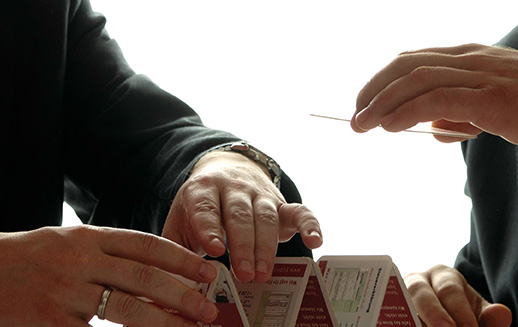 Rent a Chief Financial Officer

Strategic management consulting

Economic & financial analyses; f

easibility studies

Financial diagnosis & accounting expertise

Company appraisal

Income & expenditure budgeting

Cash flow preparation and analysis

Assistance for procurement operations, divisions, M&A, liquidation
From our experience, the business owners often find out they need the services of a CFO when their company's finances become complex, and someone with solid financial expertise is needed. The CFOs have a wider role than accountants, who mainly keep track of the company's books. Unlike an accountant, a CFO focuses on strategic planning, and on identifying opportunities, creating value in a business's financial operations.
Bringing on a full-time CFO can be a big step, with big challenges to overcome: for smaller companies a CFO salary could be too high to be sustainable, and giving up some measure of control over the finance decision of the business could prove difficult for newer CEOs.
But there is an alternative: for a reasonable price, rent a CFO that can serve as a clear-minded strategic planner, thus helping to ensure that a CEO's development plans make financial sense.
We would like to have the opportunity of presenting to you our "Rent a CFO" proposal. The CFOs of our team work closely with business owners to manage the accounting & finance departments, and provide financial data for long-term or daily decisions. Our CFOs also specialize in the specific needs of startups, thus becoming instrumental to your team and business.