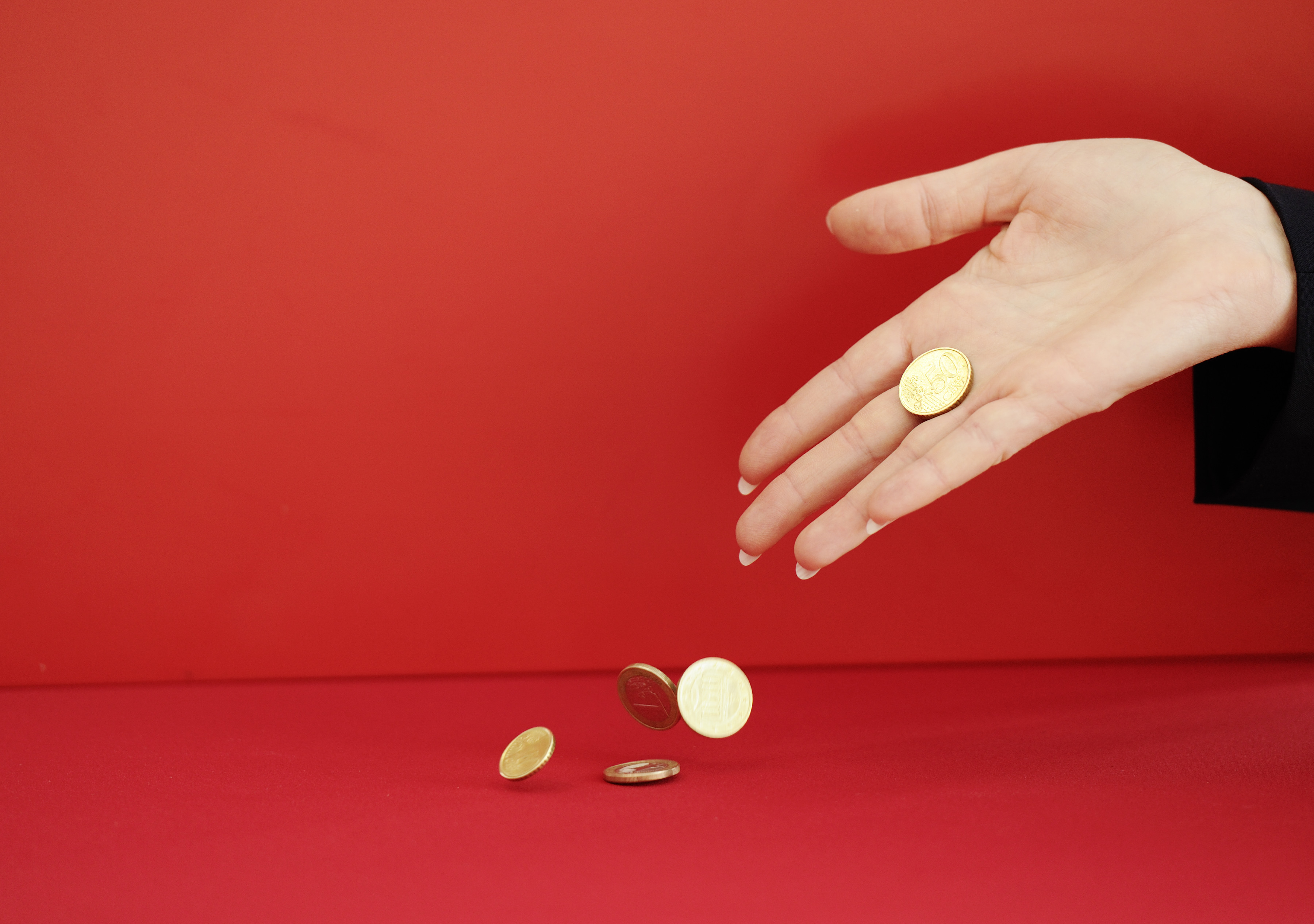 12
Dec 2020
Turkey is struggling with massive tax revenue shortfalls. The government has taken measures to stabilize the situation. So taxes on consumer goods are being increased and measures are being taken to present Turkey as an attractive market for the post-pandemic period.
Turkey has faced serious economic problems over the last few years. These include depreciation of the Turkish lira against the US dollar and a high rate of inflation. The situation is forcing the government to make serious decisions affecting the Turkish economy. On the one hand there are efforts to increase tax revenues. But on the other hand, the focus is on new opportunities that will arise after the pandemic. The country's location and its low labor costs can make it an attractive market after the pandemic.
The Most Important Tax Changes
Increase in Special Consumption Tax (SCT) on cars. The minimum SCT basis has increased from TRY 70,000 to TRY 85,000. The tax ratios based on engine size have increased from 60% to 80%, 100% to 130%, 110% to 150% and 130% to 220%. This means, for example, a ratio of 220% for cars whose engine size exceeds 2000 cm³, with no base limit.
The Banking and Insurance Transactions Tax on foreign exchange and gold purchases, which was increased to 1% last May, has been reduced to 0.2%.
The VAT rate for education and training services, which is currently 8%, has been reduced to 1%.
The government also plans to restructure some tax debts, including debts to the Ministry of Finance, customs tax debts, debts to social insurance institutions and debts to the municipality. The proposal being discussed in parliament is expected to become law shortly say the Ecovis experts.
For further information please contact:
ECOVIS DIPLOMAT DENETIM VE YMM A.S, Izmir, Turkey