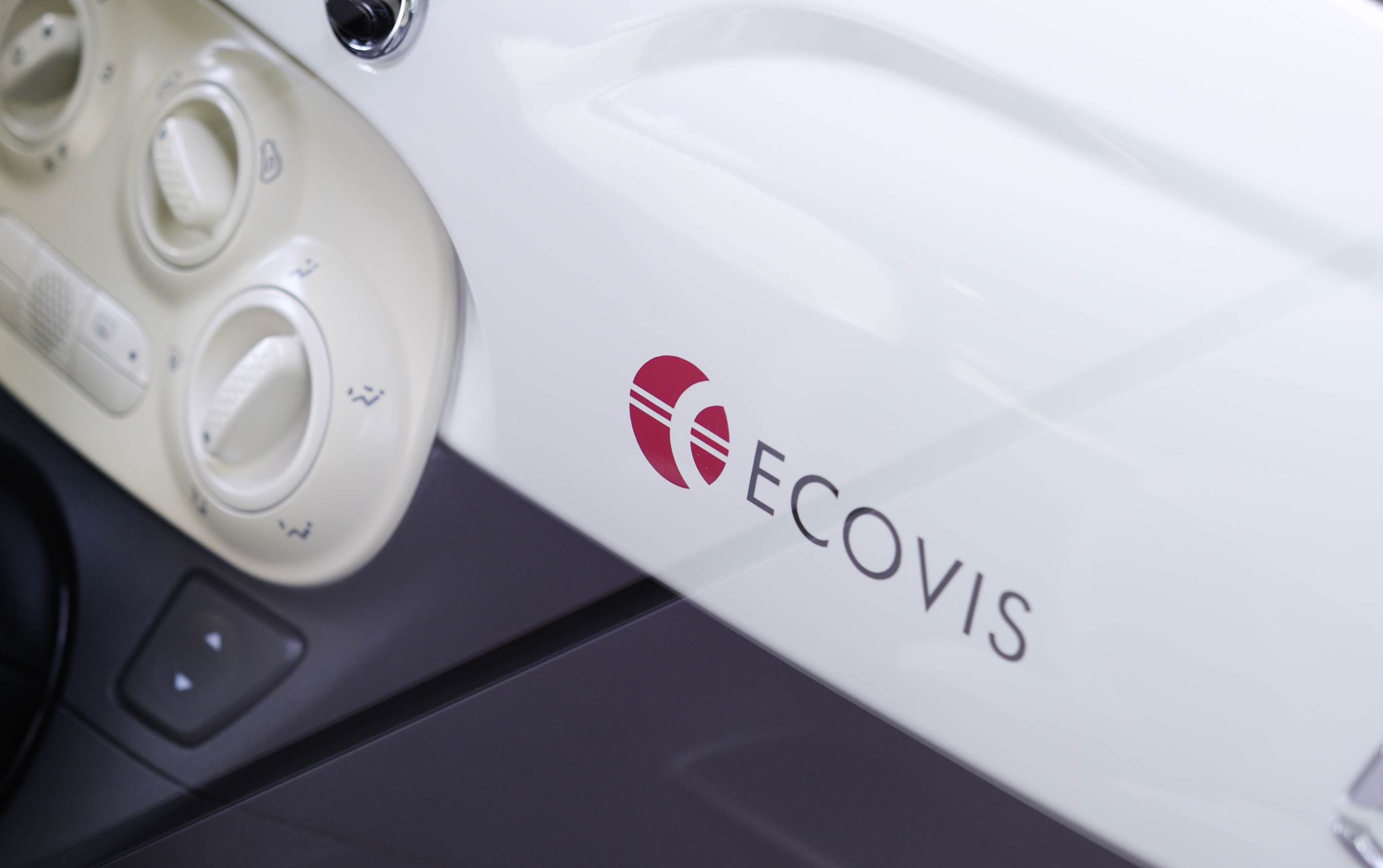 01
Sep 2020
The Indian government has announced a package worth USD 260 billion, or the equivalent of around 10% of GDP, for the country's struggling economy during the coronavirus pandemic. The corona aid package is of particular benefit to micro, small and medium-sized enterprises (MSMEs). Around 60 million manufacturing and service units are registered under this category, accounting for 30% of India's GDP and providing 120 million jobs.
Change in Definition of MSME
In contrast to the previous definition of MSME which was based on investment, categorisation will now be based on turnover with an investment component. There will also no longer be any difference between manufacturing and service MSMEs.
Micro Enterprise
Small Enterprise
Medium Enterprise
Previous Definition

A. Manufacturing

A. Investment less than USD 335,000
A. Investment less than USD 670,000
A. Investment less than USD 1.34 million
B. Service
B. Investment less than USD 134,000
B. Investment less than USD 268,000
B. Investment less than USD 669,000
New Definition
Manufacturing & Service
Investment less than USD 134,000 and turnover less than USD 670,000
Investment less than USD 1.34 million

and turnover less than USD 6.70 million

Investment less than USD 6.70 million

and turnover less than USD 33.50 million
Collateral Free Loan to MSMEs
The government is providing USD 40 billion for emergency loans to businesses in this category. It is available for those MSMEs who have outstanding loans of up to USD 3.35 million and turnover up to USD 13.40 million. These companies can receive new loans of 20% of their outstanding loans (cut-off date 25 February 2020). The loan period will be four years with a one-year grace period on initial repayments. This additional loan will be free of any guarantee, fee or mortgage.
No Global Tenders to Protect Indian Industry
The government will no longer issue global tenders for purchases up to USD 26.77 million, which will open the door for small business participation.
USD 0.5 Billion Subordinate Debt Fund
Industries which are defined as NPA (non-performing assets) or running in crisis will be eligible for a loan. The government will provide just over USD 0.5 billion to the Credit Guarantee Trust, which will provide banks with a credit guarantee. The banks will then give a loan to the promoter of the unit, who will invest it as equity. For every rupee received by any NPA in this category the promoter can take a bank loan of three rupees which, with leverage, can increase the business four times.
"Fund of Funds" for Business Expansion
The government will invest USD 6.67 billion, including the formation of a corpus fund of USD 1.34 billion, for business expansion. This will provide funding for the expansion of well-performing units. Equity funding will also be provided, which can help the units to get listed on the stock exchange.
Advantages of Micro, Small and Medium-Sized Industries After COVID-19
Understanding the importance of MSMEs, the government has increased the limits of all MSME categories. The sector provides many people with employment and as a result of the manufacturing and service industries being combined, a lot of new businesses will now be included in the definition. Excluding some large companies, it will now comprise almost all industries and service sectors.
There are many advantages for MSMEs such as reductions in trademark, patent fees and electricity bills, loan interest deferment, loans on customer invoices and a mandatory order to the government sector to buy 25% of their requirements only from MSME businesses, explain the Ecovis experts. Businesses can register as an MSME online free of charge on the government website. With online loan applications, the money is deposited after approval within one hour. If documents must be submitted, funds are deposited within eight days.
For further information please contact: RKCA Advisors Ltd., Mumbai, India
Note: Figures of Indian rupee are converted in USD on a rounding basis for the purpose of this article.